Hospital-grade air filters purify the air while setting the mood in restaurants, hotels and homes

ROCKLEDGE, Fla. – August 23, 2021 –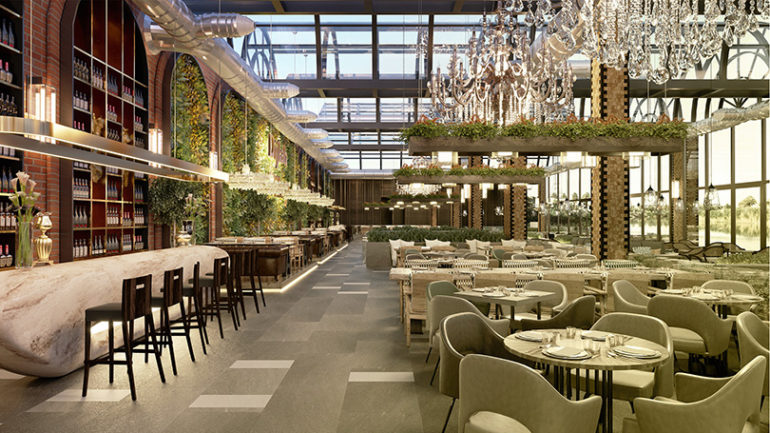 When it comes to fine dining, restaurant patrons want the full experience. People visit a restaurant for a meal, but more often than not, they are there for so much more. For restaurant owners, nothing is more important than creating a lasting memory. ...
The Covid 10 pandemic has increased awareness of restaurant air quality among patrons, making it a high priority project for high end open kitchen restaurants that want to remain competitive. Installing a pollution control device can prevent smoke in ...